The Japan Chapter of Columbia Venture Community (CVC) hosted a virtual session with Hiroyuki Nebashi, an attorney and outside auditor at PROGRIT Inc., which provides English coaching services and got listed on Tokyo Stock Exchange Growth Market in September, 2022. Hiroyuki joined one of the most prominent law firms in Japan, Mori Hamada & Matsumoto, in 2011 and studied in Columbia University's LLM program in 2016. He is currently engaged in a wide range of legal activities including M&A, governance, and legal risk management at Panasonic Holdings Corporation as well as serving as an outside auditor at PROGRIT Inc. In this virtual session, we touched on the following topics:

- Roles and contributions of lawyers in establishing governance for startups pursuing IPOs
-Challenges of governance that startups in Japan tend to face.
-Hiroyuki's career development, reason for joining PROGRID Inc. as an outside auditor, his roles, lessons learned, etc.

コロンビアベンチャーコミュニティ・ジャパンチャプター(CVC Japan)は、英語コーチングサービスを提供し、2022年9月に東京証券取引所グロース市場への上場を果たした株式会社プログリットで社外監査役を務めている根橋 弘之氏をお招きしてオンラインセッションを開催しました。根橋氏は、2011年に森・濱田松本法律事務所に入所、2016年にコロンビア大学のLLMプログラムに留学され、現在は、株式会社プログリットの社外監査役及びパナソニックホールディングス株式会社にてM&A、ガバナンスやリーガルリスクマネジメント等の幅広い業務に従事されています。本セッションでは、以下についてお話いただきました。

- IPOを目指すスタートアップのガバナンス構築において弁護士の役割や貢献
- 日本のスタートアップのガバナンスの課題
- 根橋氏のキャリア形成やプログリットへの入社の経緯・役割・学び、等

Featured Speaker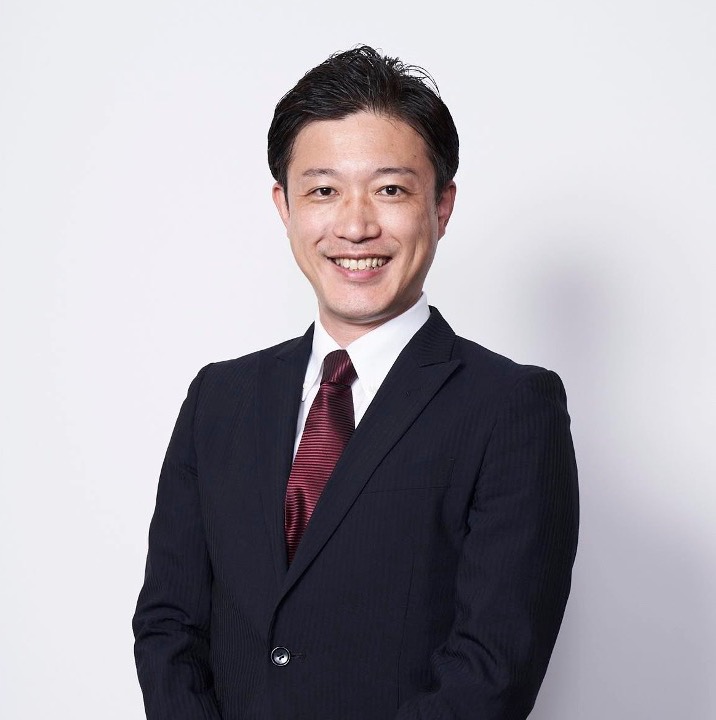 Hiroyuki Nebashi | Corporate Legal Department at Panasonic Holdings Corporation, Outside Auditor at PROGRIT Inc., Attorney at Law
Joined Mori Hamada & Matsumoto, global law firm in Japan in 2011 and mainly engaged in M&A transactions, projects related to data privacy and corporate governance. Joined Columbia LL.M. program in 2016, and after graduation, worked at an American law firm as a trainee for two years until 2019. Became outside auditor at PROGRIT Inc. in 2019 (present post). Moved to Panasonic Holdings Corporation in 2021 and currently engaged in M&A transactions, projects related to corporate governance and legal risk management, etc. Graduated Tokyo University (JD, Law school), licensed in Japan and New York State.

根橋 弘之 | パナソニックホールディングス株式会社コーポレート法務部、株式会社プログリット社外監査役、弁護士
2011年に森・濱田松本法律事務所に入所、主に、M&A、個人情報・プライバシー保護、コーポレートガバナンスに関する業務に従事。2016年にコロンビア大学のLLMプログラムで留学、卒業後の2017年から2019年まで米系法律事務所にて研修。同年、株式会社プログリットの社外監査役に就任し、現任。2021年にパナソニックホールディングス株式会社に転籍、M&A、ガバナンスやリーガルリスクマネジメント等の幅広い業務に従事。東京大学法学部、法科大学院卒、日本・ニューヨーク州弁護士。