You can download the presentation material in Japanese at the below link.
* Presentation Material: ⁠Download it from here.


The Japan Chapter of Columbia Venture Community (CVC) hosted a virtual talk with current Columbia Business School students who shared the latest trends on Entrepreneurship & Analytics Programs and extracurricular activities at Columbia Business School (CBS) in New York City. In this virtual talk, we touched on the following topics:
- Current status of entrepreneurship-related curriculum offered by CBS
* For students with interests in starting own business or joining an existing startup
- Business (Strategy, Finance, etc)
- Analytics (coding, AI, etc)
* For students with interests in working as a startup investor
- Insights and knowledge obtained by CBS students through the curriculum
- Startup-related internships obtained by CBS students
コロンビアベンチャーコミュニティ・ジャパンチャプター(CVC Japan)では、ニューヨークにあるコロンビアビジネススクール(CBS)のアントレプレナーシッププログラムや課外活動、及び昨今のトレンドになりつつあるアナリティクス分野のプログラムについて、コロンビアビジネススクールの現役学生が語るオンラインイベントを開催しました。 本オンラインセッションでは、以下のトピックに触れました。
- コロンビアビジネススクール(CBS)が提供するアントレプレナーシップ関連のカリキュラムの現状
▼ 起業 / 既存スタートアップジョイン向け
- ビジネスサイド(ストラテジー、ファイナンス等)
- アナリティクスサイド(プログラミング、AI等)
▼ スタートアップ投資向け
- CBS在校生がアントレプレナーシップ関連のカリキュラムを通じて得た見識や知識
- CBS在校生のスタートアップ関連インターンシップの獲得状況
Student Speakers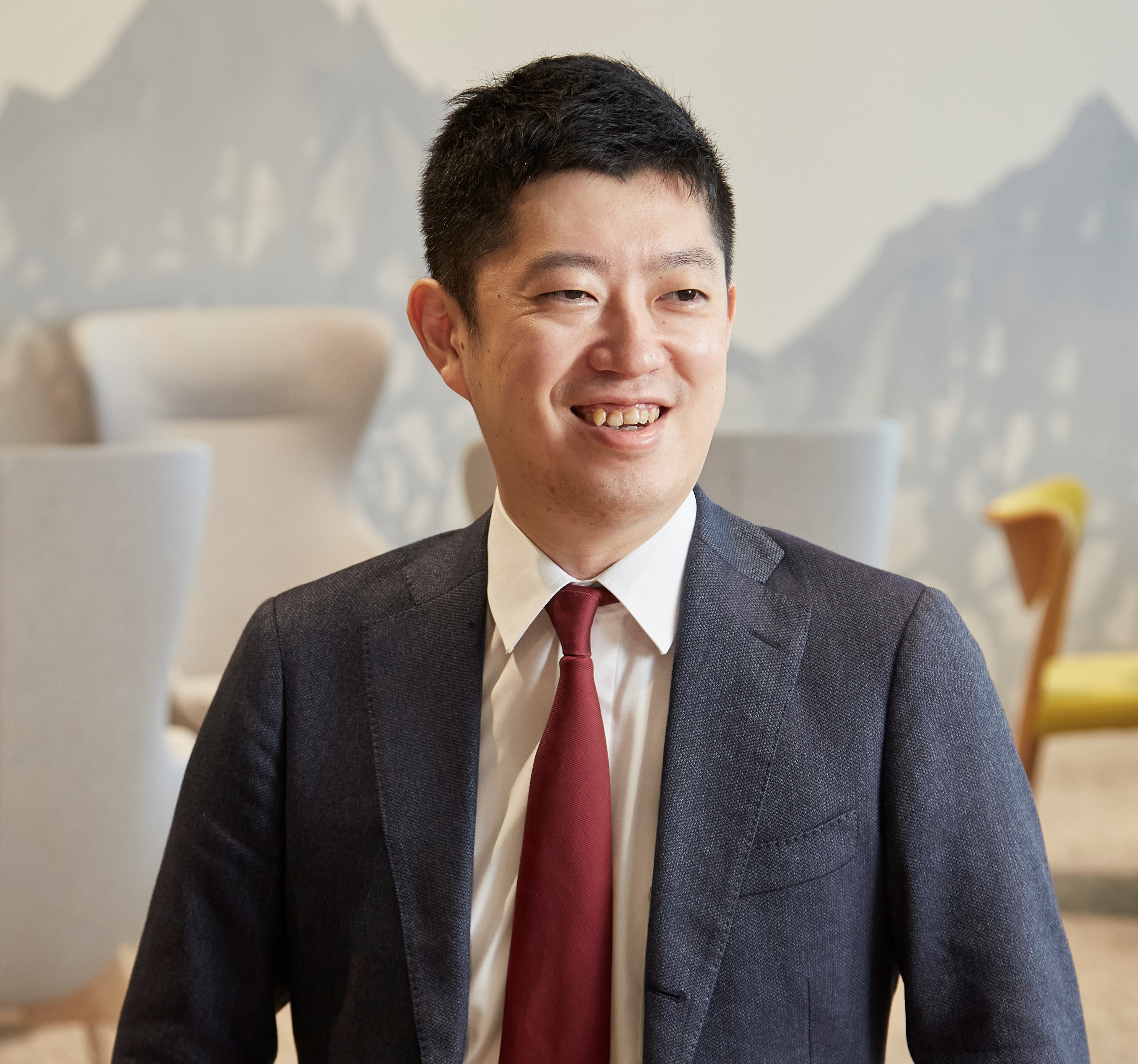 Takayuki Nakagawa | Columbia Business School (Class of 2022)
Takayuki Nakagawa is currently studying as an MBA student in Columbia Business School's Class of 2022. Before starting his MBA, he worked as a management consultant in A.T. Kearney's Japan Office, advised leading organizations in a variety of engagements all over the world, focusing mainly on the healthcare industry, such as big pharma, medical appliance companies, and public agencies involved in healthcare. Mr. Nakagawa graduated from University of Tokyo and got a master's degree in Pharmaceutical Science before starting his career as a consultant.


中川 高之(なかがわ たかゆき)| Columbia Business School (Class of 2022)
コロンビアビジネススクール入学前は経営コンサルティング会社のA.T.カーニーにて、主にヘルスケア系企業(製薬、医療機器メーカー等)を中心に様々な経営課題をテーマにした戦略系のコンサルティングサービスを提供。A.T.カーニー参画前は、アビームコンサルティングにて、業務システムやITツールを介した管理会計領域のDXコンサルティングプロジェクトに従事。東京大学薬学部修士卒。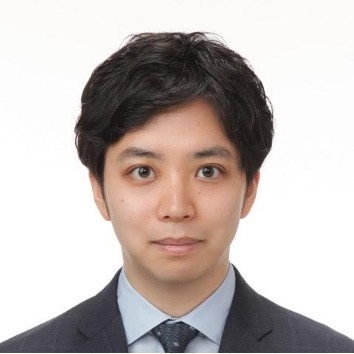 Hayato Obu | Columbia Business School (Class of 2022)
Hayato Obu is a MBA candidate in Columbia Business School. Prior to CBS, he worked as an Investment Banking Associate in J.P. Morgan's Tokyo office, advising Japanese companies on their M&As and financing transactions across diversified industries including consumer, pharmaceutical, chemical, energy, etc. Hayato earned his master's and bachelor's degree in Economics from the University of Tokyo.


大部 隼人(おおぶ はやと)| Columbia Business School (Class of 2022)
コロンビアビジネススクール入学前は、J.P.モルガン証券投資銀行部(東京オフィス)に勤務。主に消費財、製薬、化学、エネルギー等の業界におけるM&A及びファイナンス案件に従事。東京大学経済学部修士卒。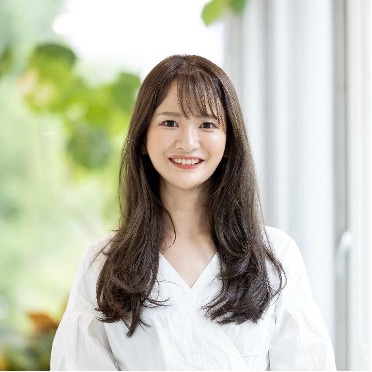 Yukiko Kimura | Columbia Business School (Class of 2023)
Yukiko is a first-year MBA candidate at Columbia Business School. She is a Japanese entrepreneur who has built two startups and a Japanese branch of a US tech company. Prior to CBS, she ran her own company in the digital marketing field and successfully sold it as an M&A. She holds a bachelor's degree in Theoretical Physics and Astronomy from Tohoku University and is currently an AVP of Professionals for Asian Business Association and a Diversity, Equity & Inclusion Chair for Cluster Board.


木村 優紀子(きむら ゆきこ)| Columbia Business School (Class of 2023)
東北大学理学部宇宙地球物理学科卒業後、WEB広告代理店の株式会社オプトにてキャリアをスタート。2017年8月には代表取締役として株式会社GENIC LABを立ち上げ、拡大に注力したのち、2021年に株式会社ガイアックスへM&Aにて売却を経験。加えて、世界で10億ダウンロードを誇る写真加工アプリPicsArt Inc.の日本支社立ち上げに参画した経験を持つ。CBSでは、DEI Chair, Professional team AVPなど、過去のリーダーシップ経験を活かし、様々なクラブ/プロジェクトを率いる。